Custom cloud
We provide the original cloud computing system for the customer's needs.
There are two types of cloud computing. One of them is for public, like Google Docs or Gmail. It is called "public cloud". Another one is only for one or few customers. It is called "private cloud".
Both of them are accessible from anywhere in the world, and don't need any special programs installed into the local computers.
Cloud computing system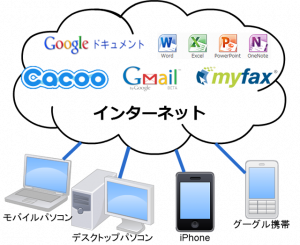 1) Low cost, easy maintenance

2)Anywhere, any device

3)Easy to connect with another systems (like EDI)
4)Multi language

MIRAI cloud logistics system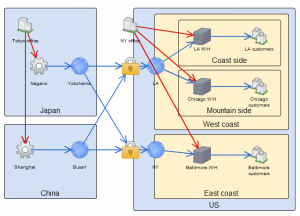 MIRAI cloud logistics system manages the global inventory including the warehouse inventory, inventory on vessels, purchase orders and other inventory in traffic.
Points
Improve cash flow (improve ROE)
Cut the operation cost
Base of Supply chain management (SCM)
Contact us